Connection, expression, technicality, softness, playfulness, just a few of the words that could describe the classes at License2Kizz.
At License2Kizz we will provide you with high quality urban kiz classes in Amsterdam, Den Haag, and Almere! We will help you understand the techniques of this dance and provide the necessary tools to use to find your own style and become a unique dancer.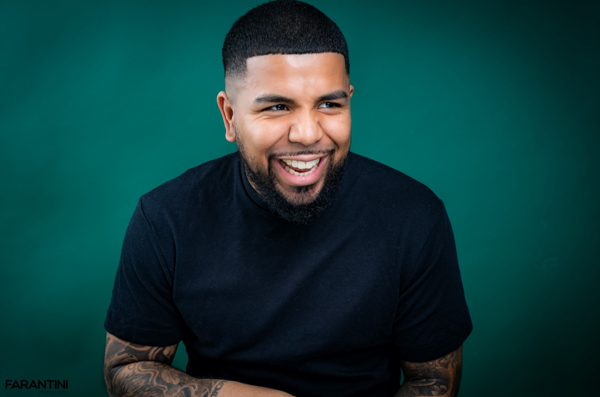 Virgile
Virgile started with dancing kizomba in 2015. In the beginning of 2016 he found his passion in Urban Kiz and...
Juneline
Juneline has a background in belly dance and has performed for years before she started with Kizomba...
Joey
Joey started dancing urban kiz in 2017 and has been dancing nearly every day since that. His style...
Shadia
Shadia moved to the Netherlands in 2017. Within the first month, she found her love and passion...
Gioia
Her style can be described as soft and elegant. Besides urban kiz she has danced a variety of other dance...
Focus on creating unique dancers
Learning while having fun
Great vibe and atmosphere